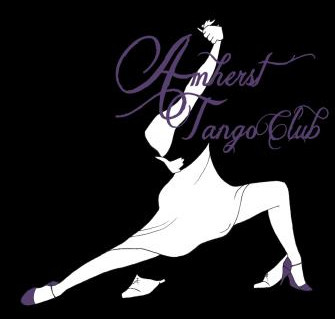 General Notes
Meeting Format
Meetings are usually two hours long, from 6-8pm. 6-7pm is dedicated to beginners. Absolutely no dancing experience is necessary. The intermediate class is from 7-8pm. Intermediate dancers are encouraged to come and help out the first class.

Shoes
Wear shoes that will stay on your feet and have flexible, non-sticky soles that allow you to pivot. Leather or suede soles are best.
Latin ballroom shoes, character shoes, and jazz shoes are all great practice shoes for tango.
Do not wear flip-flops, sling-backs, clogs, and strapless slip-ons.
Don't worry if you're a beginner. Socks are a great jumping-off point.
Media
Click here for videos and photos from the 2014-2015 school year.
For more media, check out the old site here.
External Links
Everything
A huge collection of resources
Music
History
Local
Feel free to email us more links.